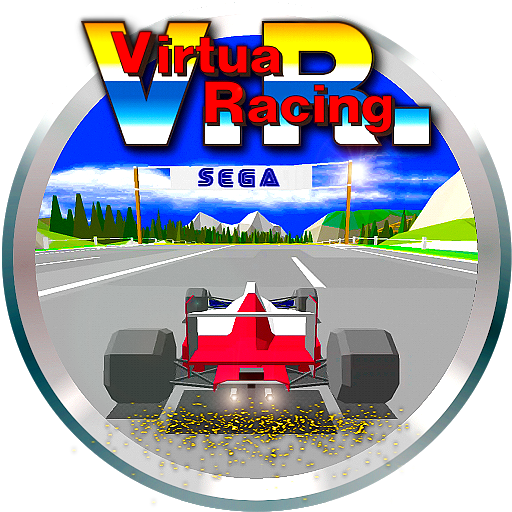 It's the Arcade Perfect Podcast Ep 57 and it's time for Virtua Racing! Virt Mcpolygon joins us for this episode as we cover all of the ports right to the final GOAL! Which version deserves a podium finish and which left skid marks and a Golden Turd in the pit lane? Tune in to find out.
Outro Track : https://www.youtube.com/watch?v=S5bXXOSPXYM&t=4s 
A very big thank you to Garry Arnott for making up our episode avatars.
Patreon : https://www.patreon.com/Arcadeperfectau
You're awesome  https://twitter.com/GaryArnott 
Retro Domination on Facebook > https://www.facebook.com/RetroDomination/
Retro Domination on Twitter > https://twitter.com/RetroDomination?s=21
You can also check out Arcade Perfect on Facebook here >
https://www.facebook.com/arcadeperfectpodcast/
Also check out This and https://That Gaming Postcast with Dave, Daz and Mark here > https://www.facebook.com/thisandthatgaming/
Intro track - Shinobi Stage 1 - Special thanks to Richard Douglas - https://www.youtube.com/watch?v=ggbTW9h8JXA&feature=youtu.be 
Outro track - https://www.youtube.com/watch?v=8fvTxv46ano
Play Now